OUR EXPERTISE
---
We Help Your Brand Leverage the Power of Internet.
Web Applications and API Development
Priced per project
Your digital solutions partner, with proven experience building technically-complex, intuitive, scalable, and secure web solutions and mobile applications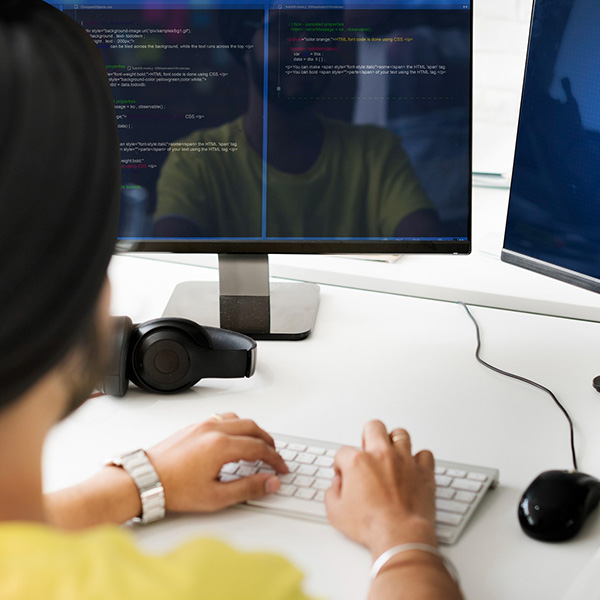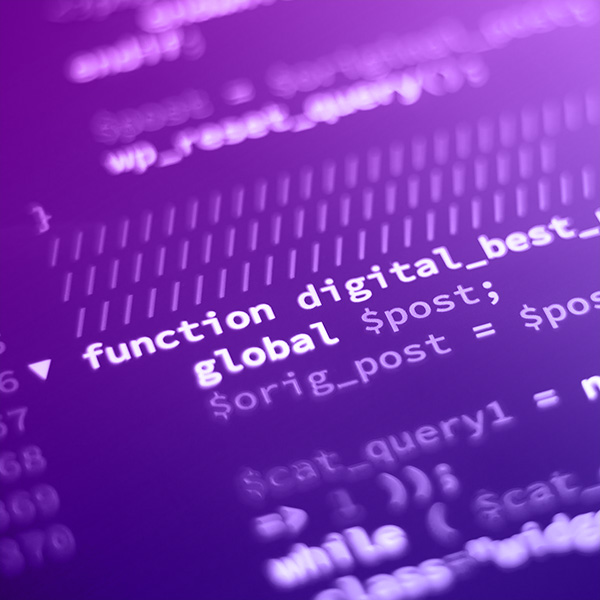 WordPress Development
Priced per project
Our team of engineers consistently delivers code that is powerful, efficient, and secure. We will work with you on any aspect of WordPress development including themes and plugins, decoupled applications, APIs and integrations, and platform development. You come up with the idea, we'll make it happen.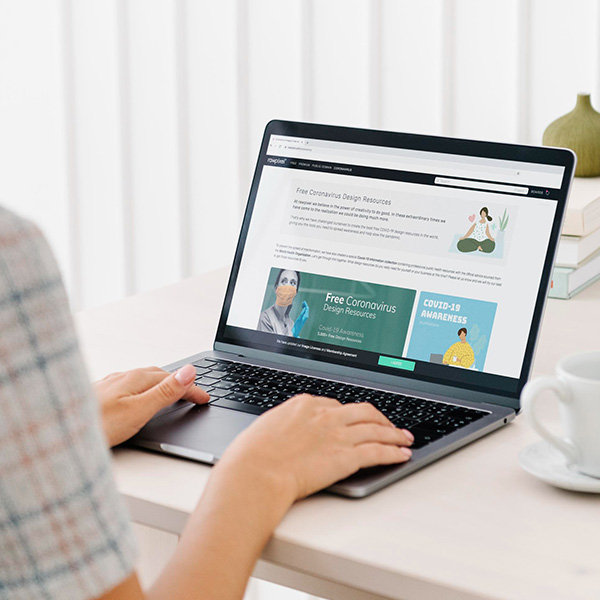 Strategy and Consultancy
Priced per project
If you are lacking in direction or just need some advice on a difficult problem, someone at WebJinn will be able to help. We have broad-ranging Web Development and WordPress expertise and can help you with issues that include planning, technology selection, infrastructure, architecture, development workflow, best practices, accessibility, performance and security, and the REST API.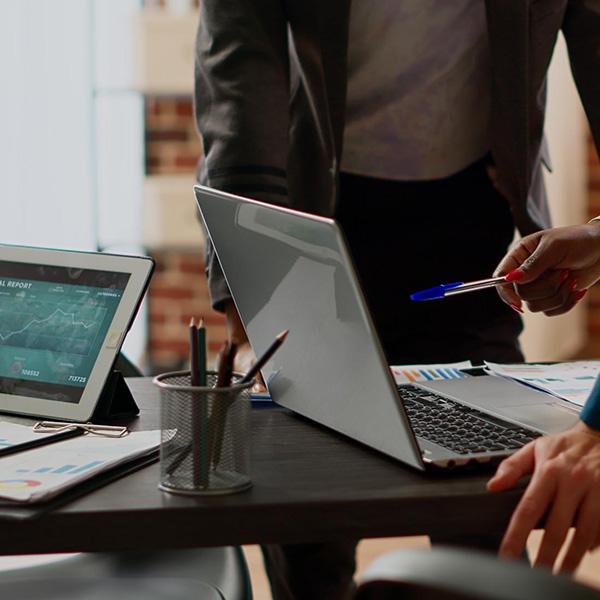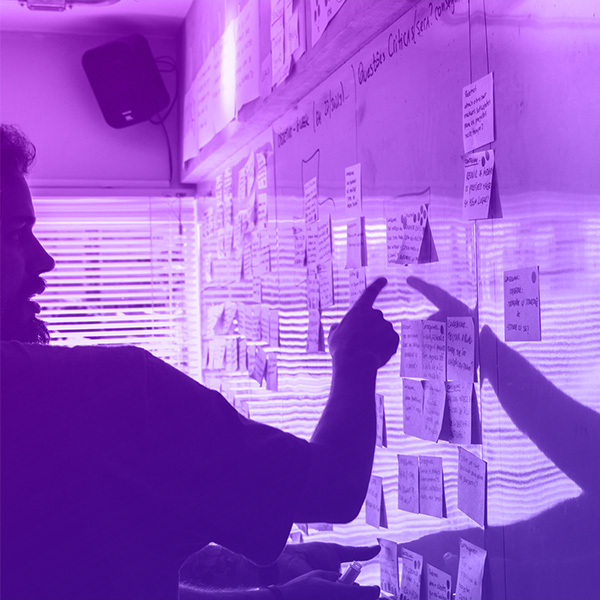 Text and Voice Bots Development
Priced per project
Our engineers possess knowledge, expertise, and experience in building chat and audio solutions using top of the line solutions and platforms available in market, including (but not limited to): Alexa, Google Home, Slack, and Facebook Messenger.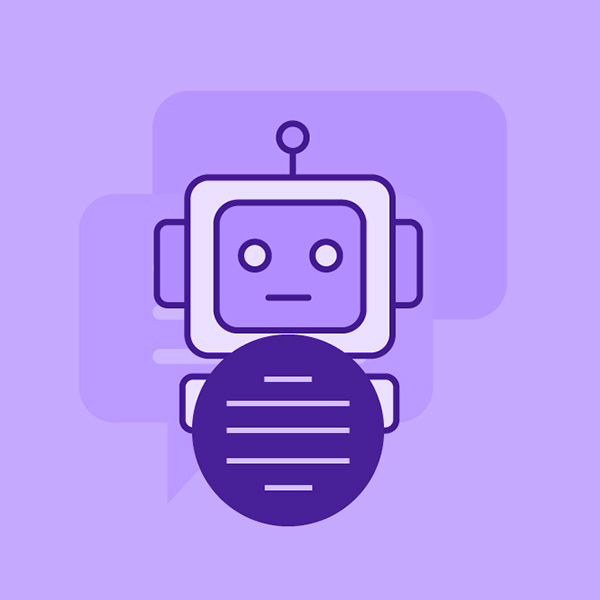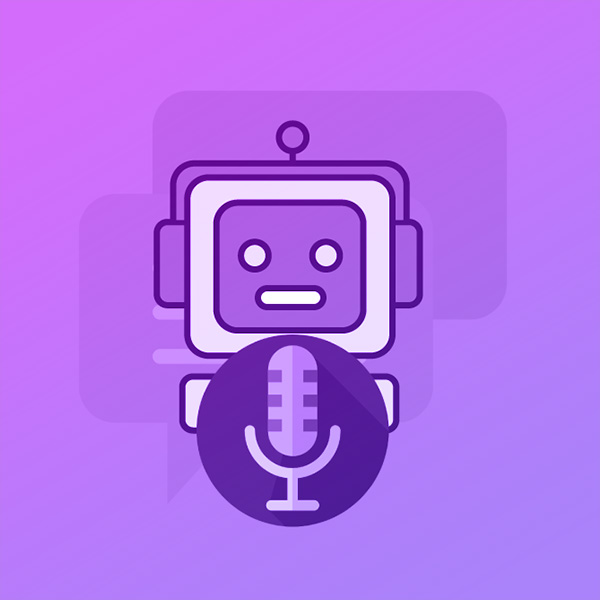 Branding and User Experience
Priced per project
With design we can define what you are, without design it is easy to miss the point. So designing is something that can't be skipped. Everything we design, be it your brand logo, web layout, media posts, UI/UX, starts by setting a very clear and concise frame to achieve its target. We push the boundaries of what is known to be possible on the web. Whether it's the design aesthetic, usability, ease of interaction, emphasizing, or value that the site provides, we make sure it suits your brand style in all perspectives.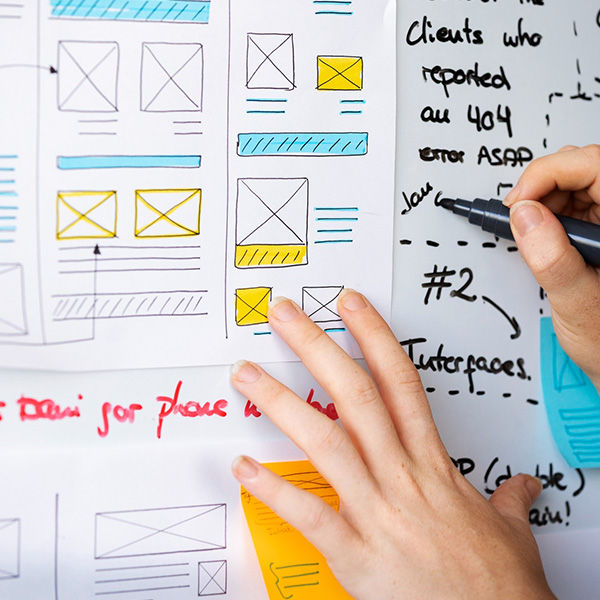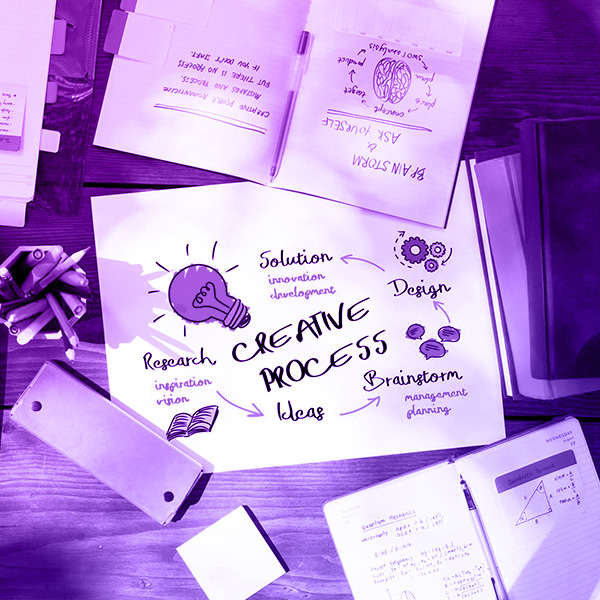 Infrastrcture and Managed Wordpress Support
Priced per project
We host a number of large scale websites that each get the full attention of our team of AWS certified systems engineers. Your code will receive a full code review, and be hosted on our highly available cloud hosting environments. We will manage your code, and review changes as they come in, providing training for your developers. We also provide development tools to match our production environments. Let us worry about your infrastructure so you can focus on your site.