Fully Managed Hosting Solutions
For Any Website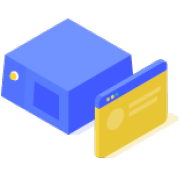 Web Hosting
---
Perfect for personal sites, startups and small communities.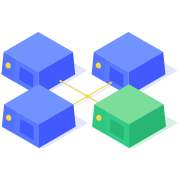 Managed WordPress
---
Completely optimized, secured and scalable. The fastest Managed WordPress Hosting plans on the web today, period.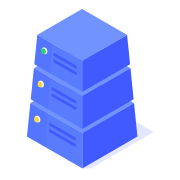 Cloud VPS
---
A scalable virtual private server with complete control that we build and optimize specifically for your growing website.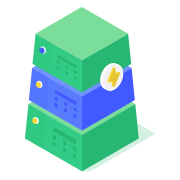 Dedicated
---
A completely dedicated physical server built with enterprise hardware to meet the performance and security demands of your mission critical website.
Why Did You
Switch to Webjinn?
Real Managed Web Hosting
Managed hosting at BigScoots means you are getting a personable response within 5 minutes from a real expert you know by name, who already knows your system inside and out, who you trust to work tirelessly to proactively monitor, optimize and improve performance and security without needing to be asked. We consider ourselves your partner, are personally invested in your success and deliver a hosting environment designed just for you.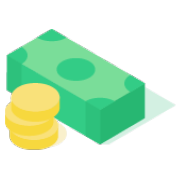 45 Day Guarantee
Give us 45 days to show you why every single one of our clients say we're the best host they've ever had or your money back!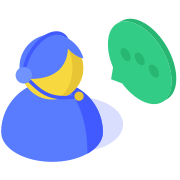 Personal 24/7/365 Management
The industry's most positively reviewed support and management team. Based in the U.S. and responsive around-the-clock to make your life easy.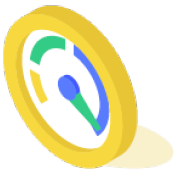 99.99% Uptime
We don't just guarantee, we deliver year after year a minimum uptime of 99.99% across all of our services.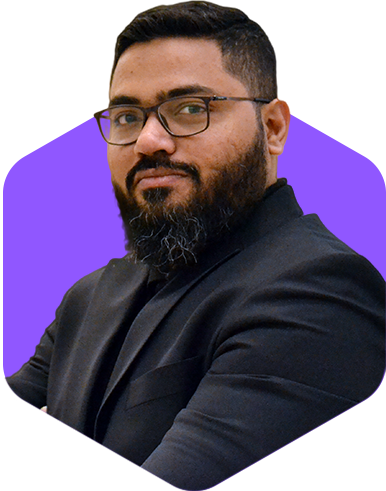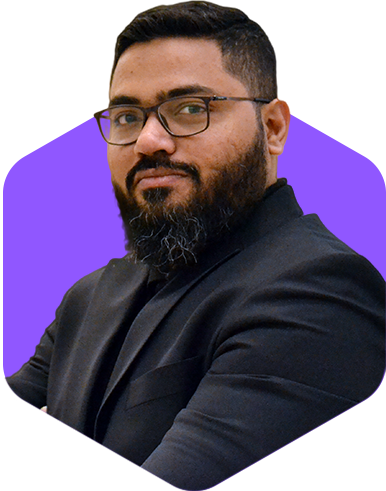 Born from the simple idea that managed web hosting should be done better, BigScoots has 8 years of successfully delivering business-changing services to tens of thousands of clients of all sizes from around the world. At BigScoots we believe great hosting is best served warm; we get to know our clients, their needs, their goals and in turn are able to deliver exactly what they've been looking for...