7 Years. 500+ Projects Completed.
Working with 15+ Overseas Web Agencies.
After years of experience in the digital space, we've produced cutting-edge & versatile digital solutions
for different agencies with their tools. Of Course with their time zone!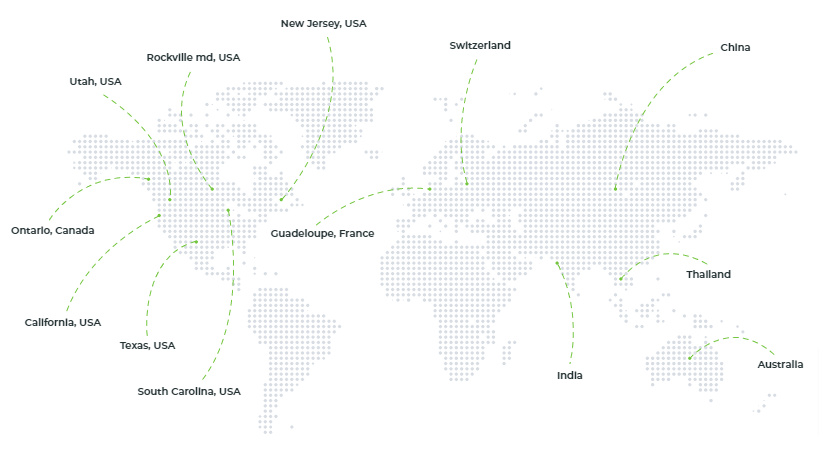 We take part in
World Wide Projects
WebForest has been great to work with. Our relationship with the team goes way back and only grows stronger because of their professionalism. We can completely rely on them to meet deadlines while providing top-notch quality of deliverables.
Real Managed Web Hosting
Managed hosting at BigScoots means you are getting a personable response within 5 minutes from a real expert you know by name, who already knows your system inside and out, who you trust to work tirelessly to proactively monitor, optimize and improve performance and security without needing to be asked. We consider ourselves your partner, are personally invested in your success and deliver a hosting environment designed just for you.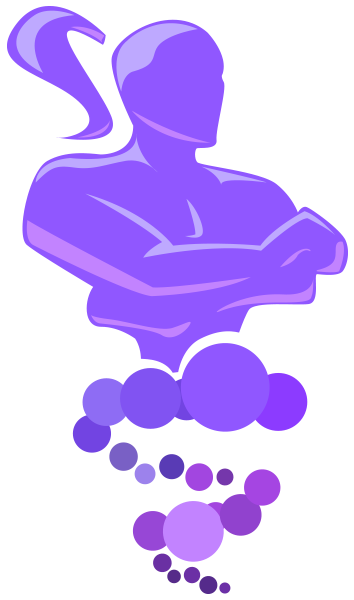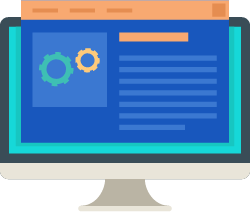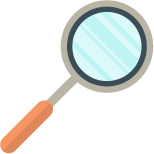 Collaborating. Learning. Growing.
It's what we do.