ABOUT US
---
The Enterprise Web Development and Design Agency
We are on a mission to bring the power of Web technologies like Wordpress, React, and Go lang to growing enterprise organisations around the world.
By enabling more organisations to take advantage of the benefits of the web, we create powerful digital experiences to drive growth and help businesses thrive.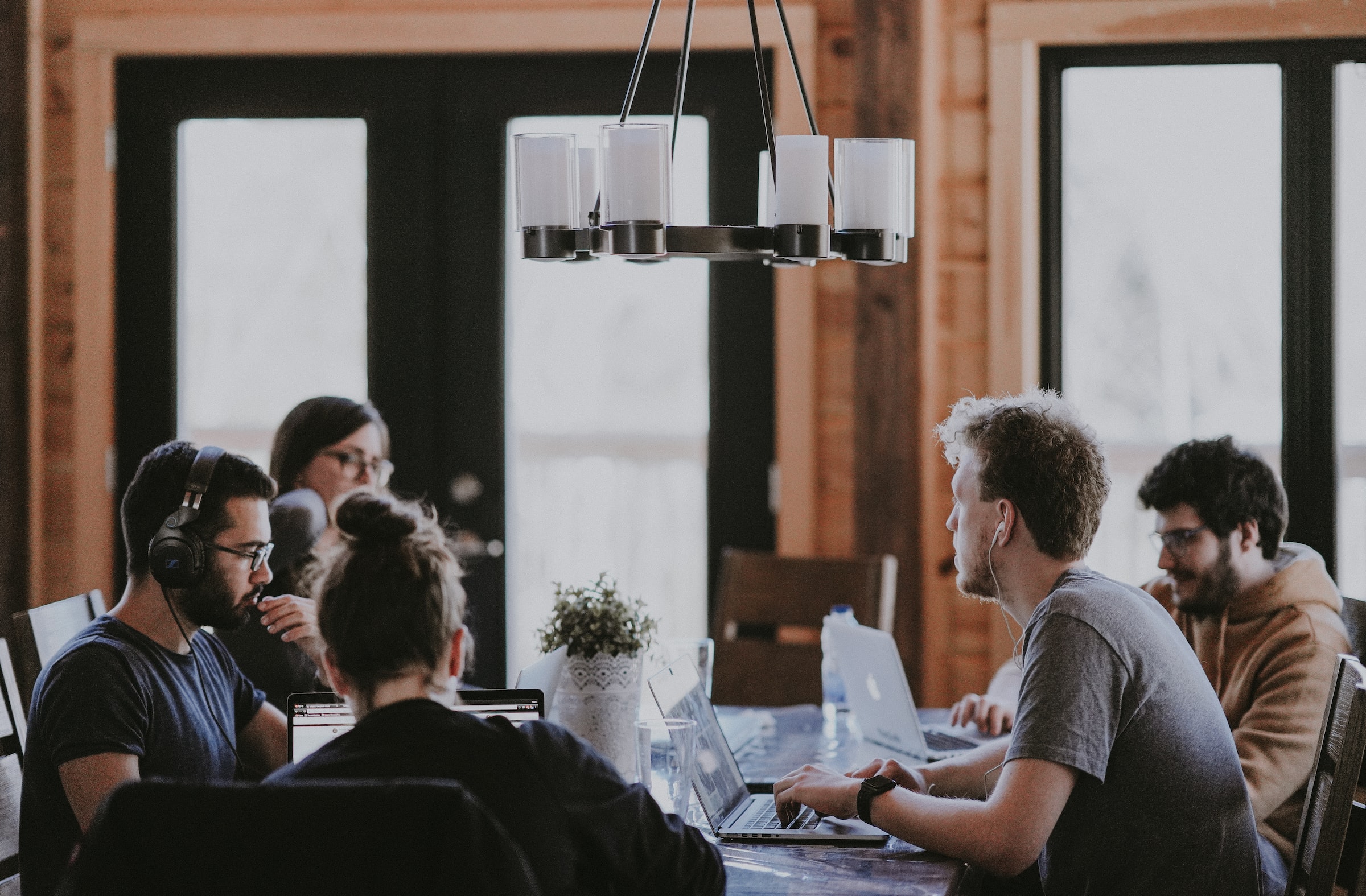 Setting the standard since 2007
---
Founded in 2010, we have grown from a small team in Karachi, PK, to an international, 25-strong team delivering digital solutions to clients worldwide. We have deep expertise in enterprise Web Application and Websites technologies, drawn from years of experience creating platforms for growth and advising on digital strategy for clients all over the world. We continue to drive innovation for our customers, supporting them with their goals, and helping them go far and beyond.
Some of the key projects that we have delivered includes:
---
Wordpress-backed website for the larger audio books publisher
Asset Management Application and APIs developed using React and PHP Laravel
Analytics Engine developed for a building management company
Web Application developed for a Neuroscience based Athletes Performance Monitoring and Management Solution
Wordpress and Woocommerce backed websites and Ecommerce stores for 400+ mid-to-large sized organizations
---
Learning Continously
---
We innovate through learning — being an expert means always being open to new and better ways of working. With every project we take on, with every bit of development, testing and research we do, we learn and apply what we know so we can stay at the top of our game
---
Collaborating. Learning. Growing.
It's what we do.
---